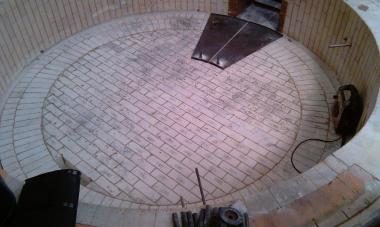 Ramsell-Naber Ltd offer a spares, repairs and installation service for most types of furnace, and have noticed an increase to this side of our business.
Popular is our complete supply and installation service covering all types of refractory materials for both electric or gas-fired furnaces. Our skilled engineers have many years experience in refractory rebuilds for most types of ovens, kilns and furnaces.
We offer solutions to suit be it new fabrications or repairs to fabrications; furnace relines in full or part; a range of spare parts including heating elements and replacement burners or spare parts.
Please get in touch to see how we can help or for a no obligation quotation.