Furnaces, crucibles and products for the foundry and heat treatment industries
High efficiency melting and holding furnaces for ferrous and non-ferrous metals. Crucibles, foundry equipment and consumables.
Industrial furnaces, ovens and dryers to suit a range of heat treatment processes and materials. Design of heat treatment systems.
Gas safe registered engineers, refractory specialists and foundry equipment spares from stock.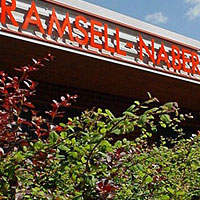 Who we are
Ramsell-Naber has traditionally specialised in furnaces and kilns for material processing and subsequently for the metal working and non-ferrous foundry industry.
Today, the Company's name and those of its principals have become synonymous with high quality, durability and efficiency.
A leading supplier to the UK metal casting industry, Ramsell-Naber is the distributor in the UK and Ireland for NOLTINA® brand crucibles and Aluminium Martigny France (AMF) melting fluxes and chemicals. The Company also represents LAC®, MMEI, COLOSIO, and KROWN.
More recently Ramsell-Naber has developed its service/support facility and offers Gas Safe registered engineers.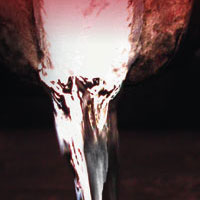 What we do
Ramsell-Naber's business policy is to make available for manufacturing industries in the UK and Ireland, the most technologically advanced furnaces and machines from world-leading suppliers in their respective fields.
Ramsell-Naber not only supply equipment and consumables but provide un-rivalled servicing repair support and spares for most types of industrial furnaces and ovens.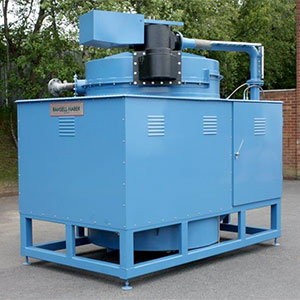 How we do it
Ramsell-Naber are associated with world-leading suppliers in their respective fields.
We employ experienced personnel who have the ability to understand the needs of customers and then meet their expectations.